Before / After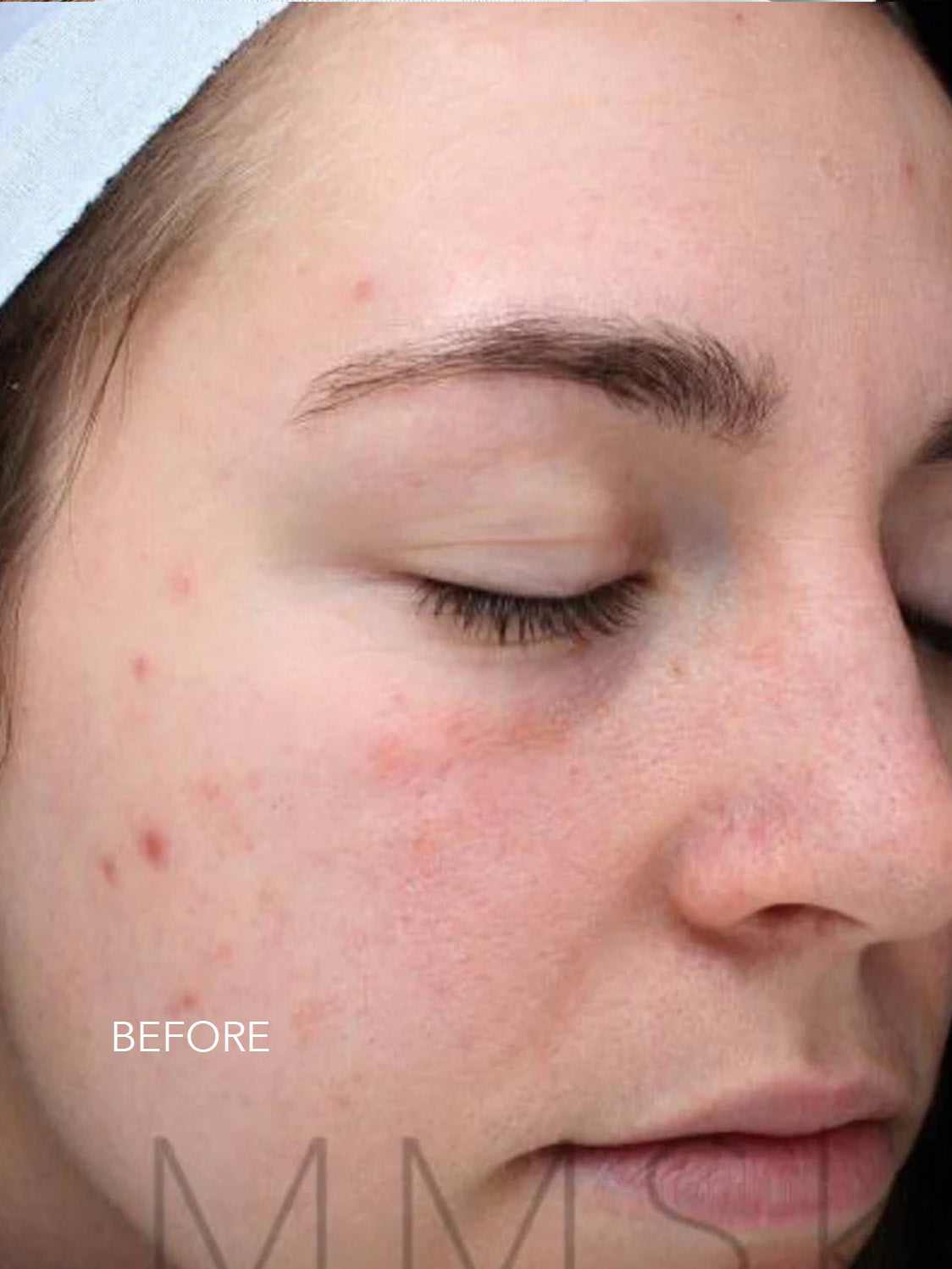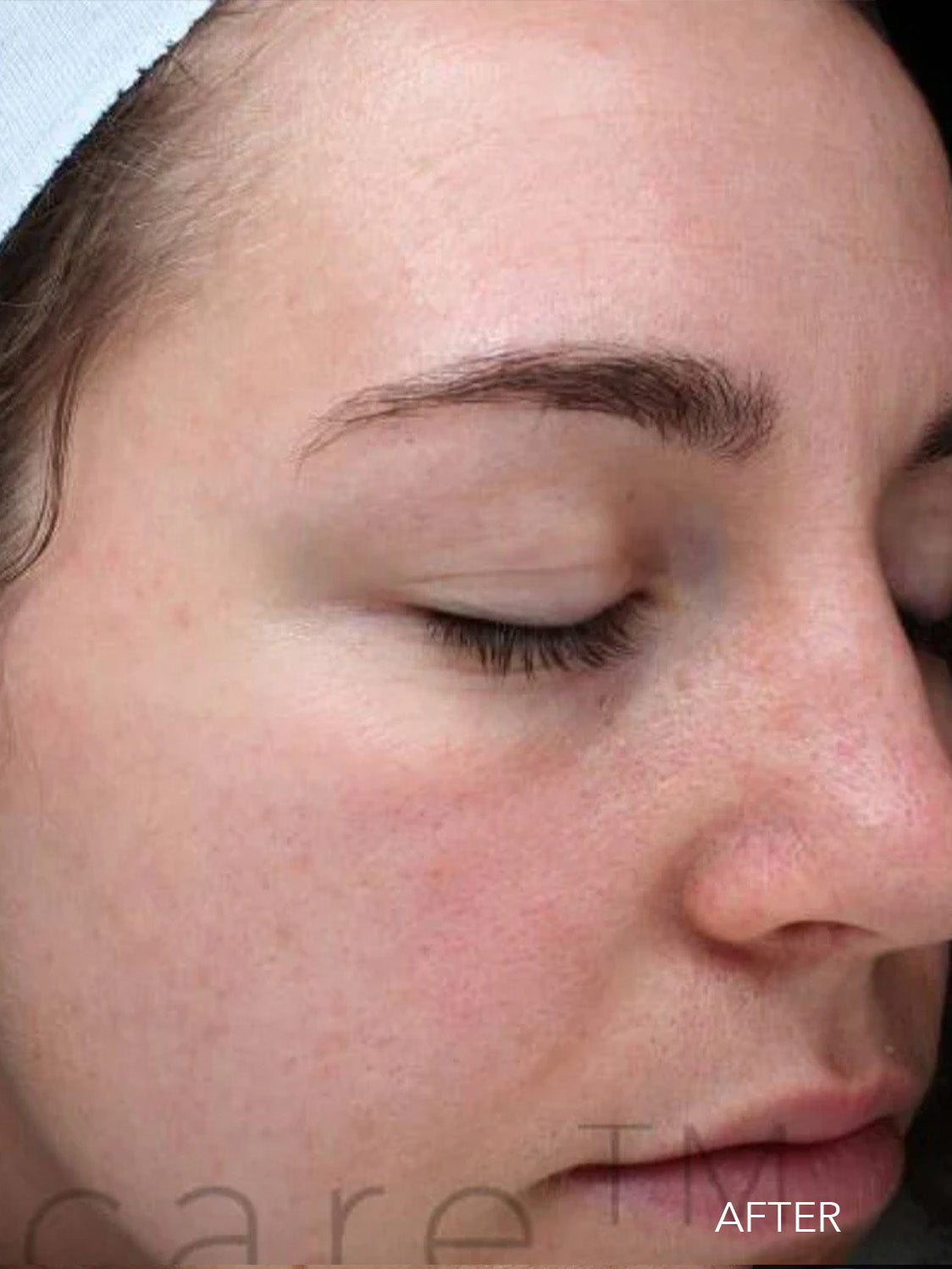 My new obsession! I have been using the MMSphere and Balance serum for a month now and I have never received so many compliments on my skin! The texture is so smooth and my skin is so clear.
- - Ashley D.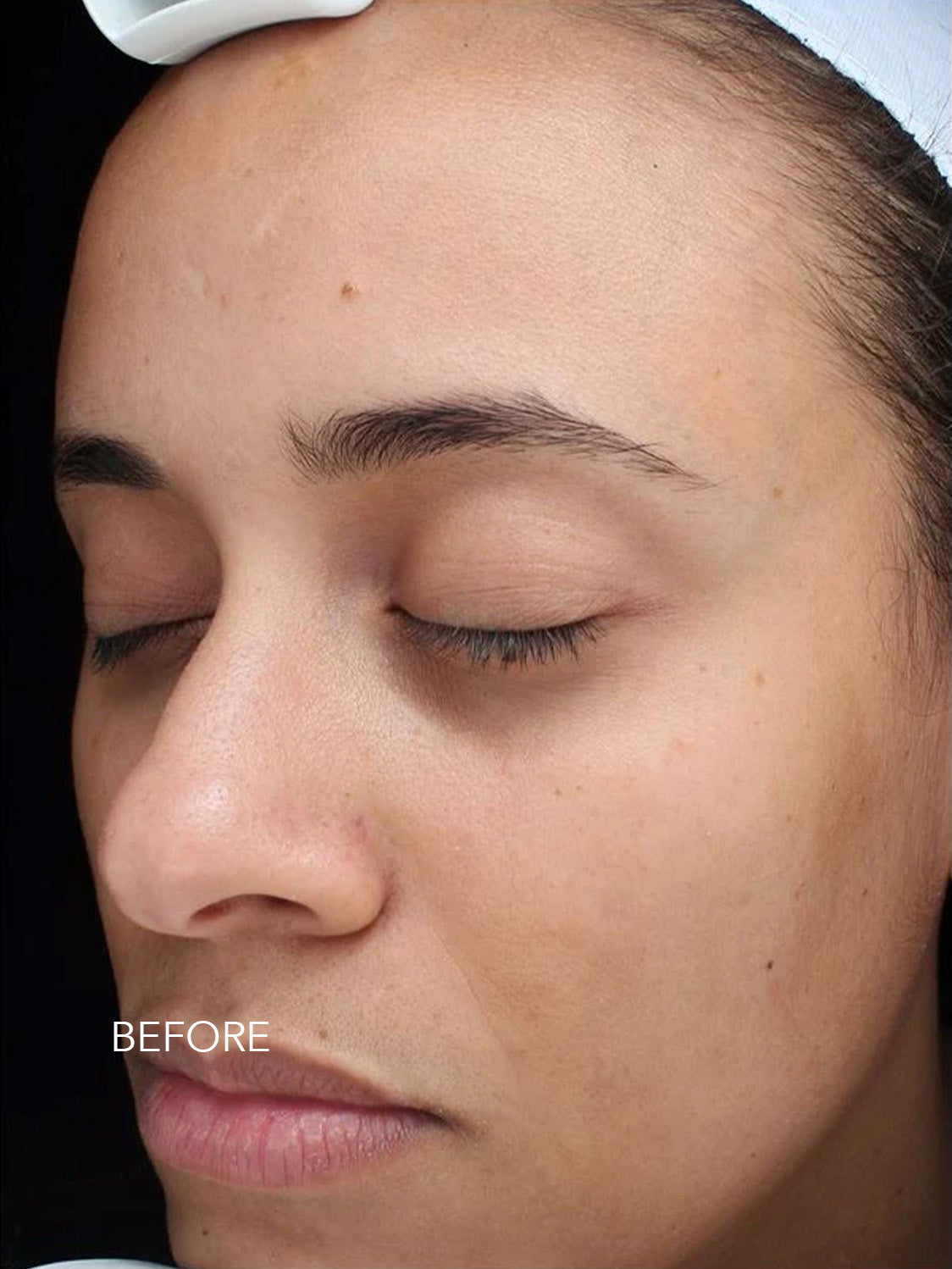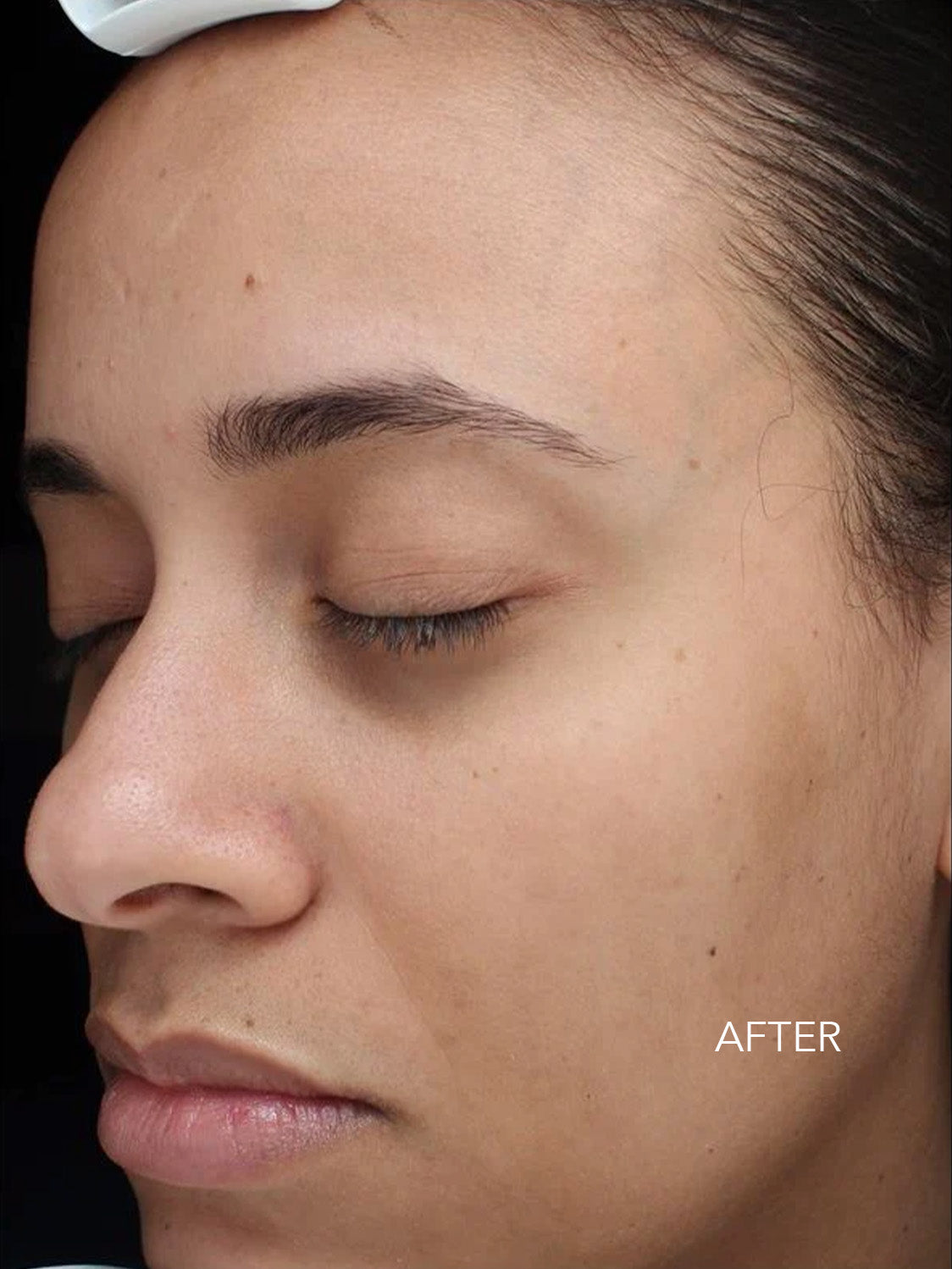 I use the Revive and Repose Serums daily. With four children, finding time to do it even once a day seemed impossible. Now that I've seen the results - my skin texture is a lot smoother now - I make time to do it whether on my morning peloton or while making breakfast for my children. It works! I'm obsessed.
- - Ashley C.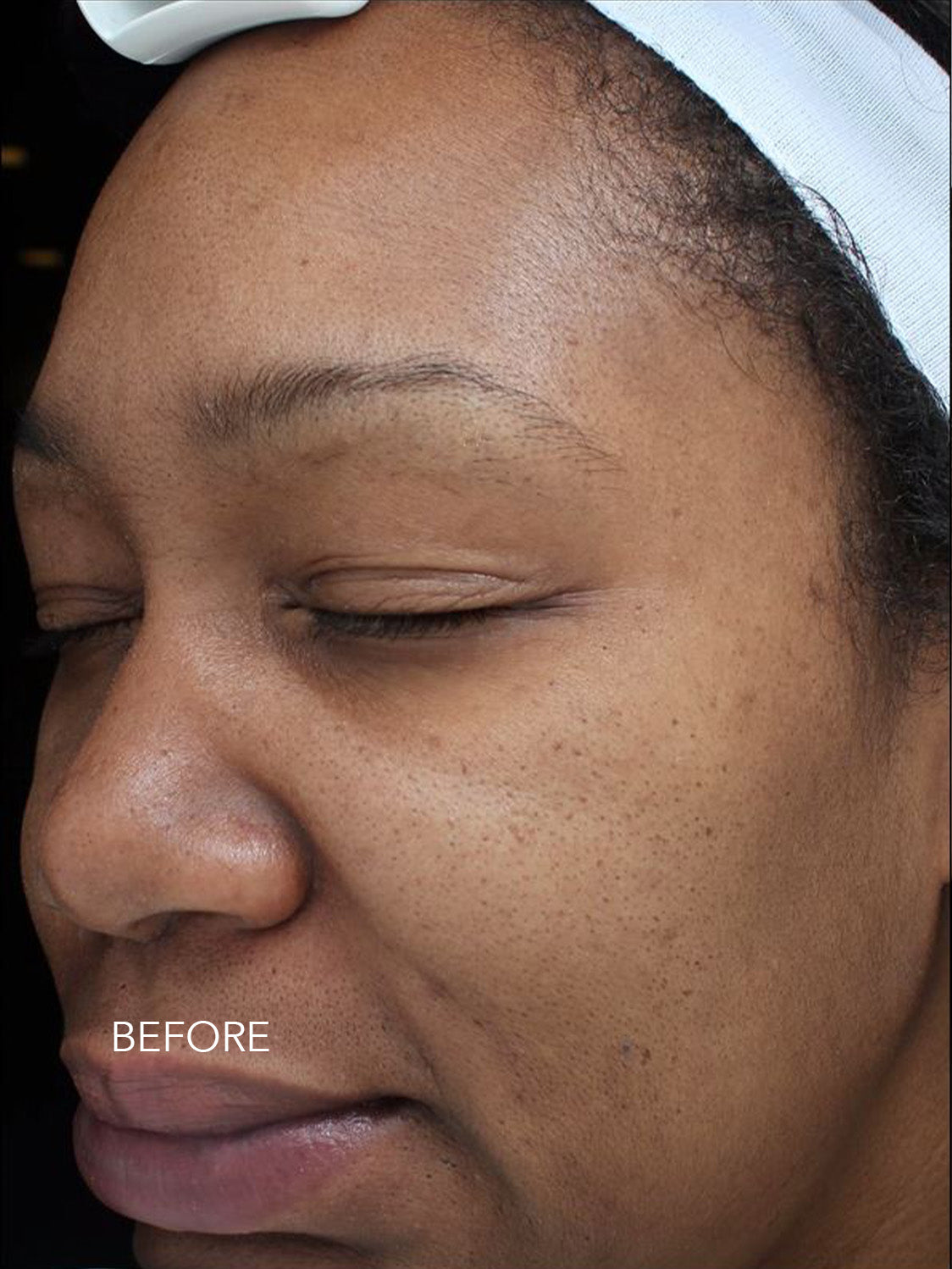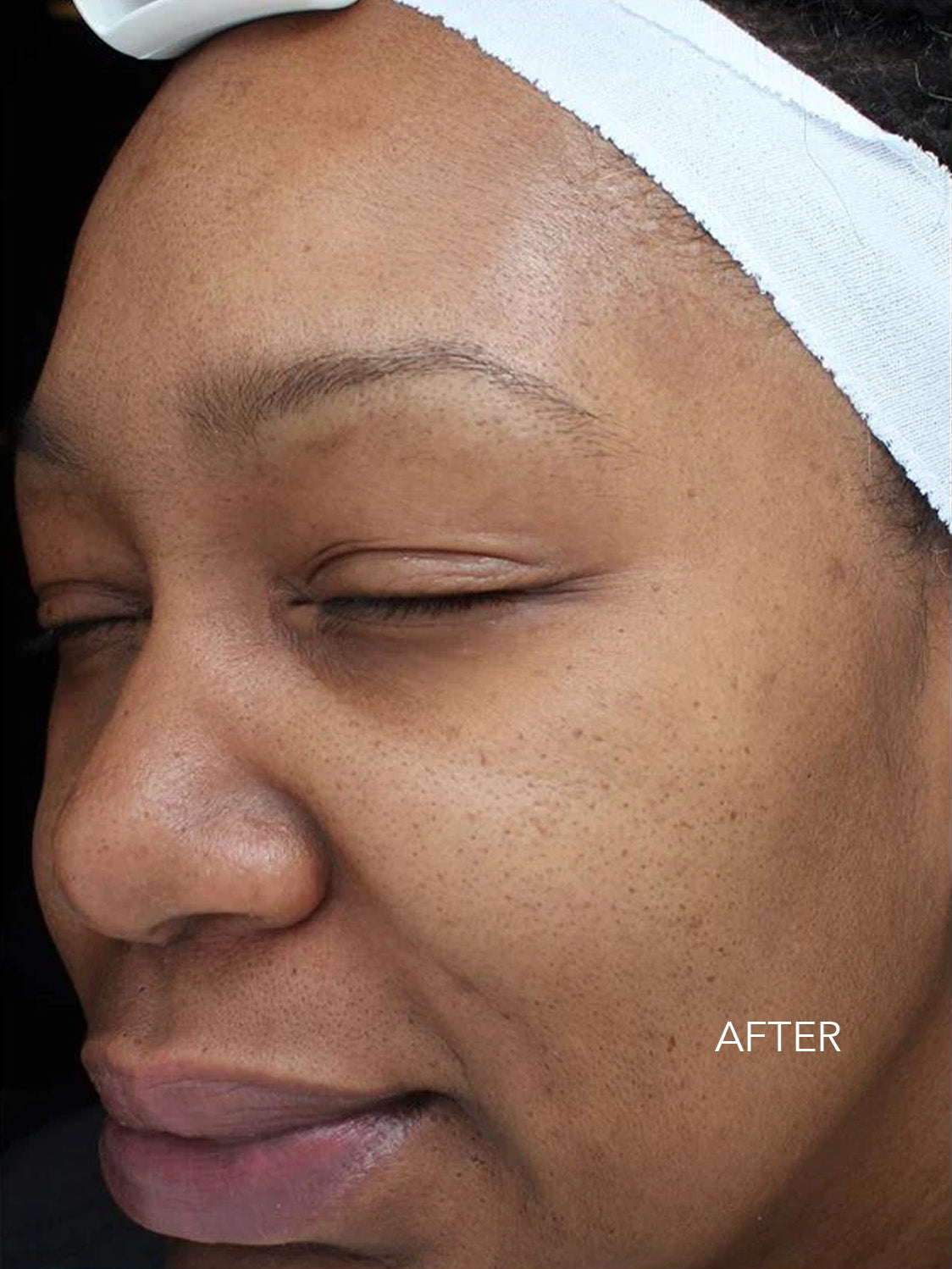 My skin hero! People always ask me how I get my amazing glow. I've been using the MMSphere and Revive serum daily for a year and it's a game changer.
- - Arly S.