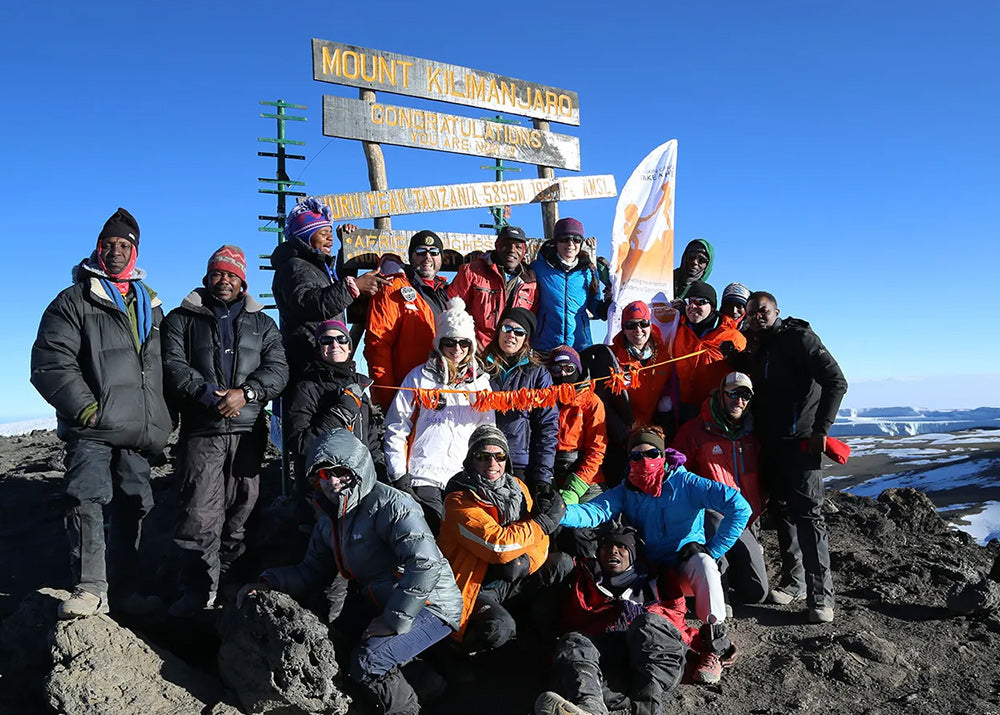 Dr. Marmur and a team of hikers have summited Mount Kilimanjaro and mountains in Alaska, Patagonia, Iceland, and the US.

In Africa, Dr. Marmur performed pro bono surgeries and initiated another philanthropic liaison with a United Nations NGO, Beyond Suncare, to help Persons with Albinism. She and teams of hikers raise funds for skin cancer prevention exemplifying the principles of living your life to the absolute fullest, loving your precious environment and protecting your skin from sun damage with SPF, skincare, and clothing.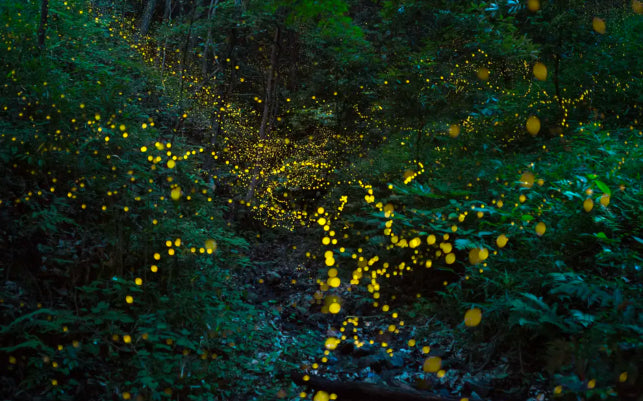 Through Philanthropy, MMSkincare Was Born
Her observations of the ecosystem of plants and light and moisture at different altitudes in every hemisphere plus her work with blue light, photodynamic therapy and chemotherapy medicines inspired her to create this similar light activated skincare and wellness system for beauty and emotional health. Philanthropy is at the heart of the movement: MMSKincare, the world's only system to harness the power of visible light to our skin cells and brain pathways, with dynamic ingredients, aromatherapy, sound therapy and color therapy.

Dr. Marmur is humbled and proud to have been recognized with 3 humanitarian awards and 2 Presidential Awards from the American Academy of Dermatology.
Mmskincare Is Also A Proud Supporter Of Skin Cancer, Take A Hike!
Dr. Ellen Marmur & MMSkincare supports Skin Cancer Awareness from Africa to Iceland!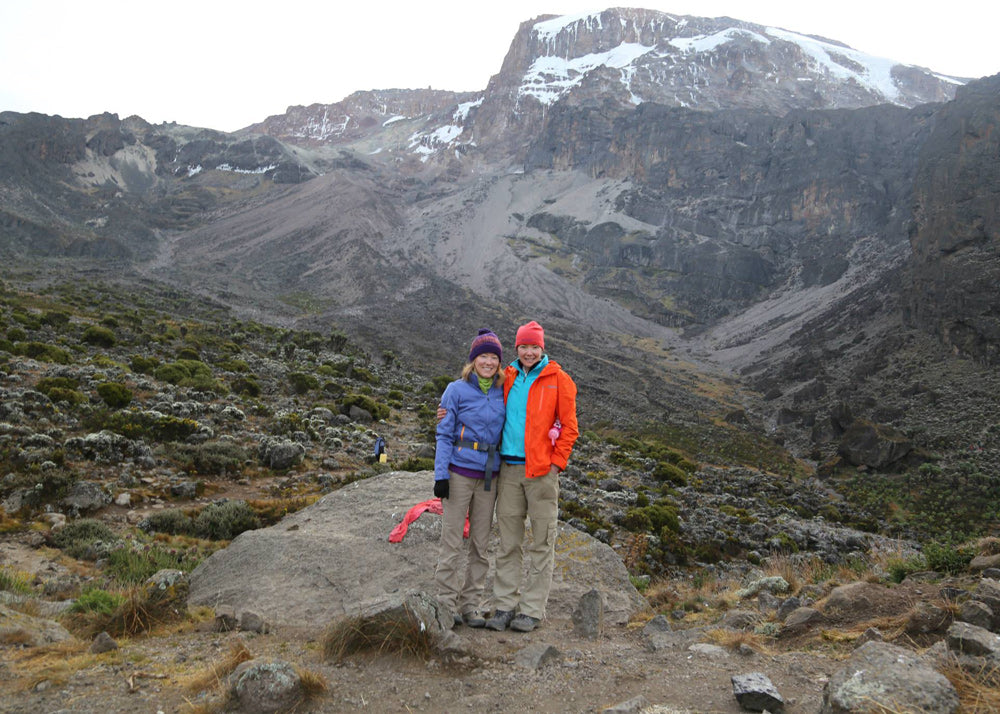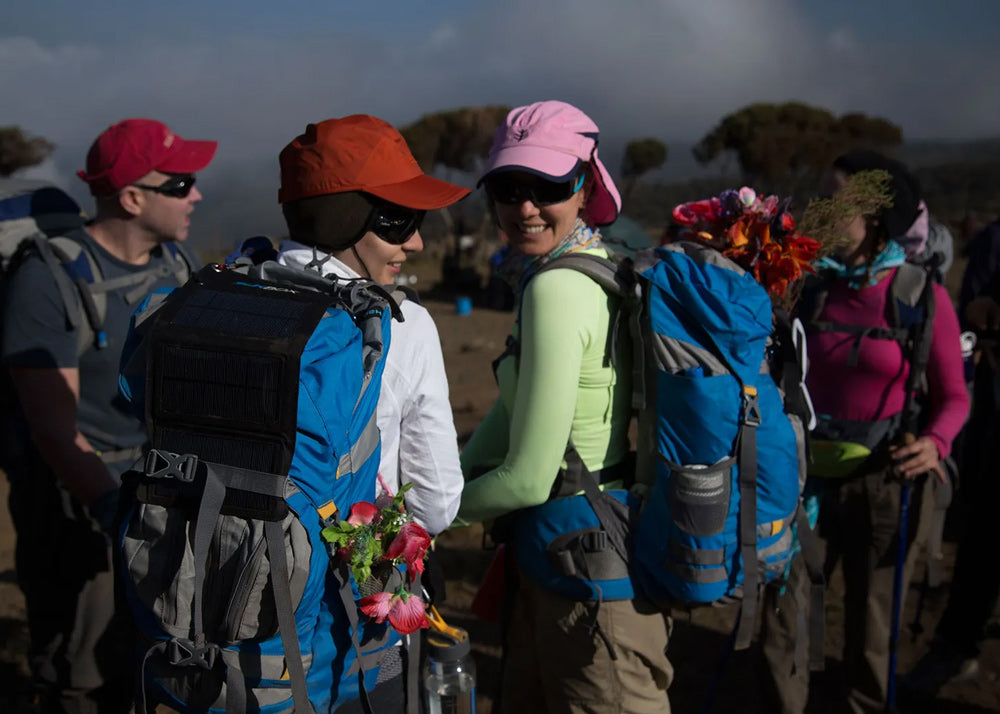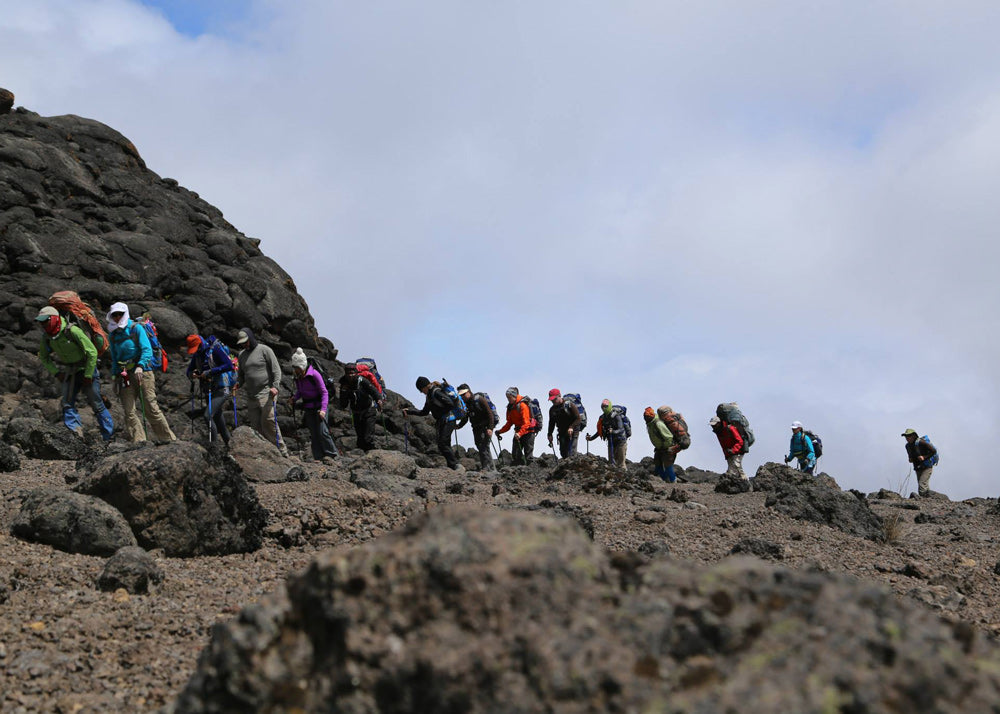 Sasha Marmur is Dr. Ellen Marmur's sixteen year old daughter, who created Sasha Suncare, a collaborative line of sunscreens with MMSkincare that provide incredible sun protection while invigorating and rejuvenating the skin. Her mission with Sasha Suncare is to educate teenagers about the dangers of sun damage and help normalize preventative sun care measures. The Sasha Skincare line works in partnership with Beyond Suncare, an organization whose mission is to prevent skin cancer and promote the social inclusion of people with albinism (PWAs) in Africa. 100% of the profits made through the sales of Sasha Suncare will be directly donated to Beyond Suncare. Every ten bottles of Sasha Suncare sold equates to an entire year's worth of sunscreen, education, and dermatologic screening for a person with albinism.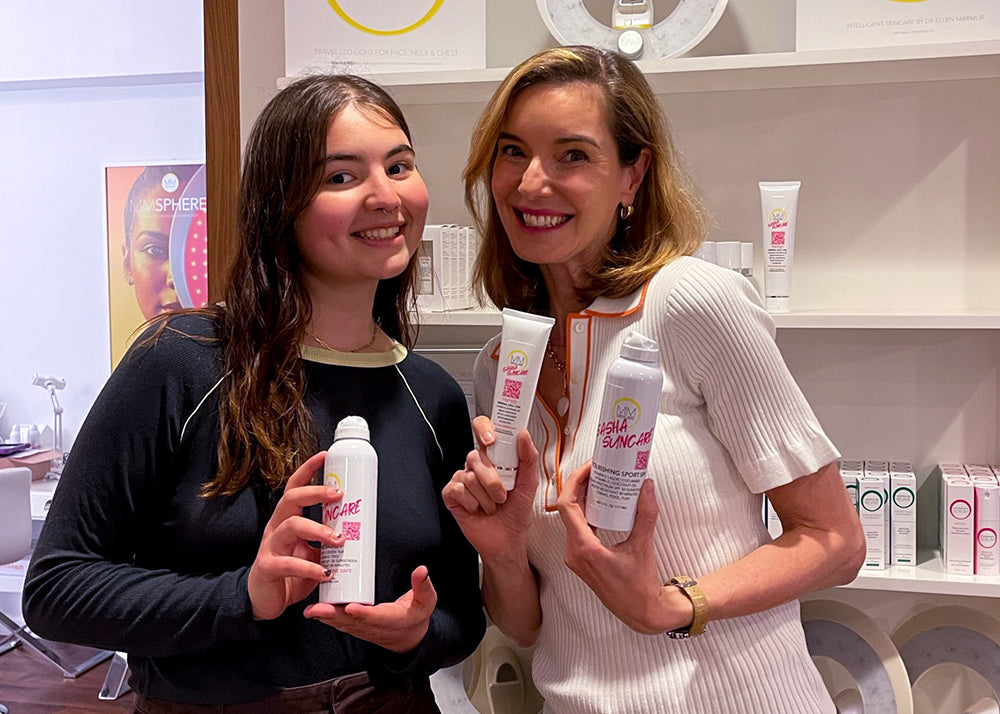 Did you know that at high altitudes, sun exposure is increased exponentially?
Skin Cancer, Take a Hike!™ was founded by Dr. Ellen Marmur in 2014 to raise funds to skin cancer prevention and detection. She dedicated 100% of her fundraising to the AAD's SPOT Skin Cancer campaign.

Skin Cancer, Take a Hike! went viral with amazing dermatologists and their communities, and Dr. Marmur has led hikes all over the world like Kilimanjaro in Tanzania, Patagonia in South America, Talkeetna in Alaska, and even one extreme adventurer has taken SCTAH to Mount Everest!
The goal is to show we can live our lives to the fullest, exercising, hiking, and enjoying the sun wisely! We are educating the public about skin cancer prevention and detection so we will help change behaviors and ultimately save lives.
With 8,500 people in the United States diagnosed with skin cancer every day, and with one American dying every single hour, it is vital to MMSkincare and the AAD to provide valuable education and awareness campaigns, access to shade structures, and free skin cancer screenings to reduce mortality rates. Join us to help reduce the incidence of skin cancer. No amount is too small!

You may have heard that one in five Americans will develop skin cancer. But did you know that when caught early, skin cancer has a 98% cure rate! That's why raising awareness about skin cancer prevention and detection is so important to the members of the American Academy of Dermatology (AAD). It's also why MMSkincare is dedicating months of preparation and a week away from our work and families for this event.

A portion of each purchase of MMSkincare supports philanthropies like Skin Cancer, Take a Hike!

FEEL HOW BEAUTIFUL YOU ARE INSIDE AND OUT!
SHOP NOW
In the United States diagnosed with skin cancer every day
Cure rate for skin cancer when it is caught early
OVER 200,000
babies are born in sub-Saharan Africa with albinism which means they have a genetic disease where they cannot make melanin, our skin's natural sunscreen pigment.
100% OF TEENAGERS
with albinism have pre-cancers and 90% succumb to death from skin cancer by the young age of 30 years old.
Sasha's first year of work donated enough to help 20 families impacted by albinism. The goal is to expand our efforts with new teen ambassadors worldwide to help teens with albinism, and their families and rural villages, to provide sunscreen, sun protective clothing and shelters, and healthcare attention for early treatment of skin cancers.
This crisis is completely preventable. With awareness and education towards the creation of more inclusive societies and basic measures of sun protection, no person with albinism should die as a result of their condition.
DONATE NOW!