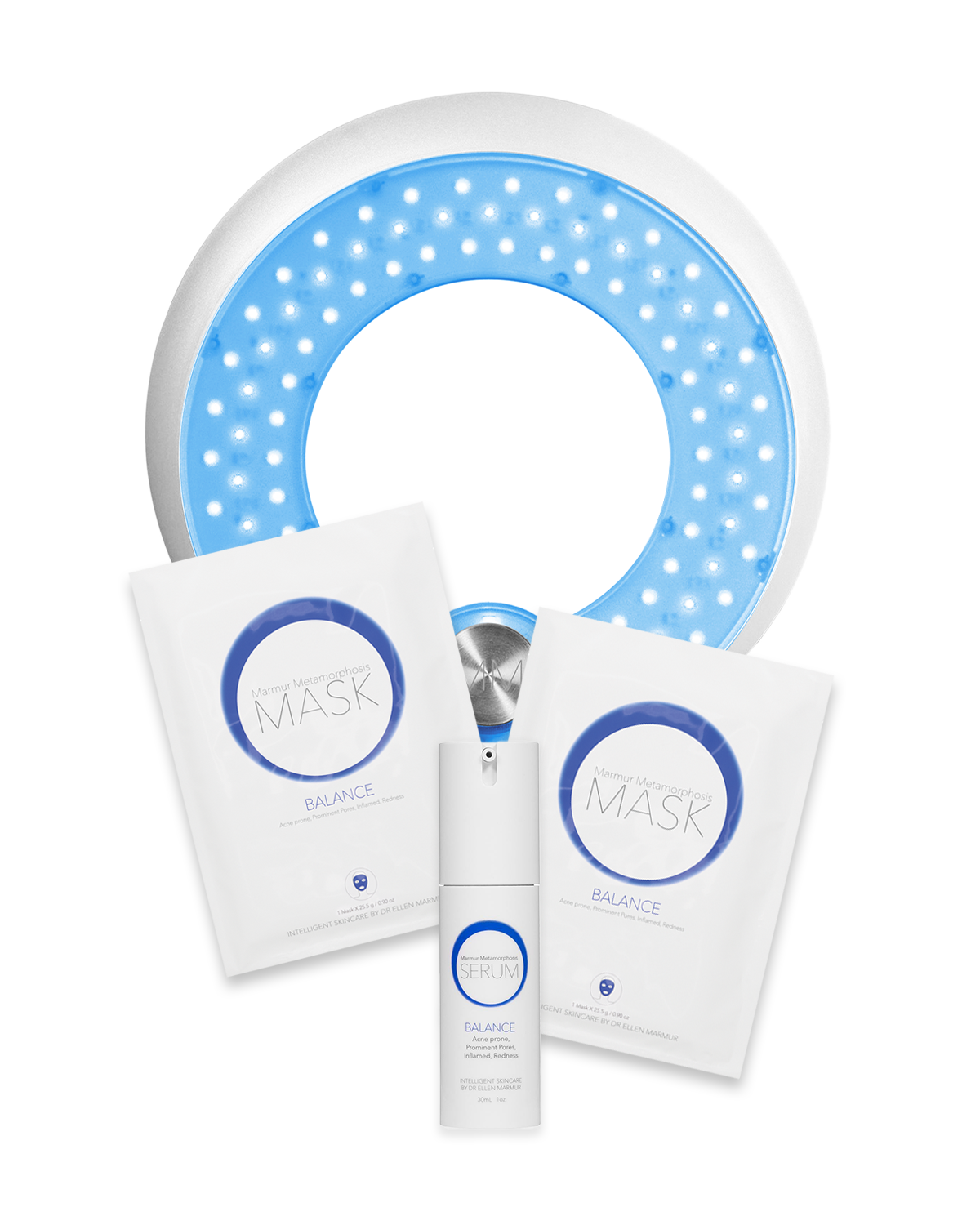 Everything You Need To Know
Key Benefits
Combines hydrating and acne fighting ingredients that combat pesky breakouts while giving skin a healthy glow
Reduces and prevents the appearance of acne breakouts, redness, while reducing pore size, without irritation or dryness
Balances skin's microbiome with prebiotics & probiotics to soothe combination skin types.
Aloe based formula nourishes and hydrates the skin, while preventing moisture loss (TEWL) for supple, refreshed skin
Key Ingredients
Dynamic Essence: Our patented skin-intelligent Dynamic Essence is the Core Technology within our MMSerums & MMMasks. Dynamic Essence is a powerful blend of Adaptogens, Prebiotics, and Photodynamic Actives that respond to your skin biome balance, temperature and our LED Light therapy to help repair, balance and protect the skin. The result - healthier, more resilient skin.
Canadian Willow Herb: Clinically proven to outperform hydrocortisone in reducing inflammation and redness, this botanical also inhibits p. acnes bacteria, and it's a stronger antioxidant than ascorbic acid.
Pre/Probiotics: These keep the protective microbiome in sync and prevent inflammation that leads to acne, rosacea, and eczema.
Niacinamide: We use a higher percentage of niacinamide (vitamin B3) in MMBalance because it has a potent anti-inflammatory effect, helps fade hyperpigmentation, and minimizes pore size by increasing elasticity in the skin.
How To
Apply 2 pumps of MMBalance Serum on your face, neck and chest.
Can be used in the AM or PM
For a targeted treatment, use the masks in place of the serum
Pairing with MMSkincare LED Light Therapy Devices:
For acne breakouts & redness, while reducing pore size, pair with our MMSphere or MMSphere 2GO Blue Light Therapy in the AM or Purple Light Therapy in the PM
Before / After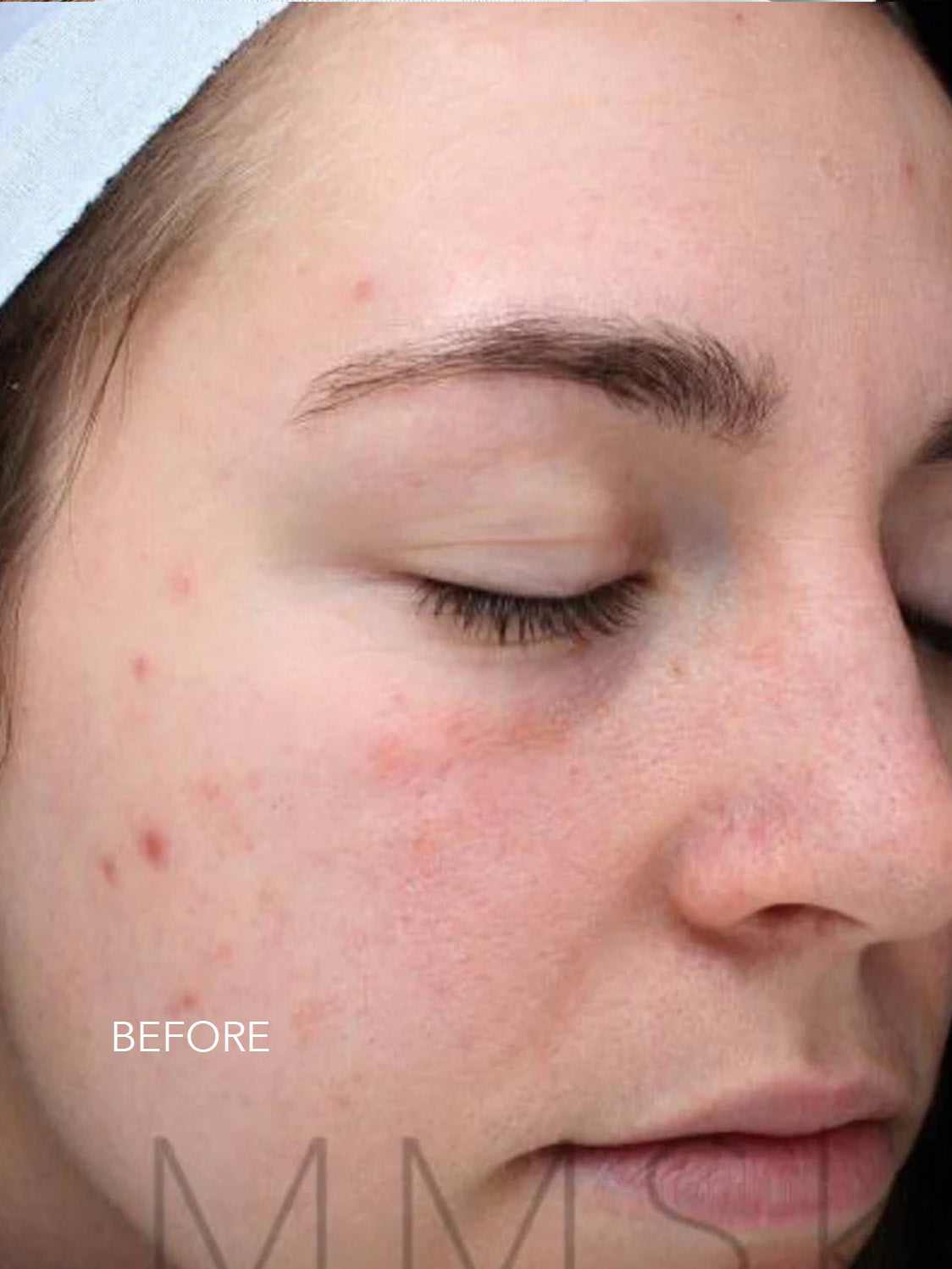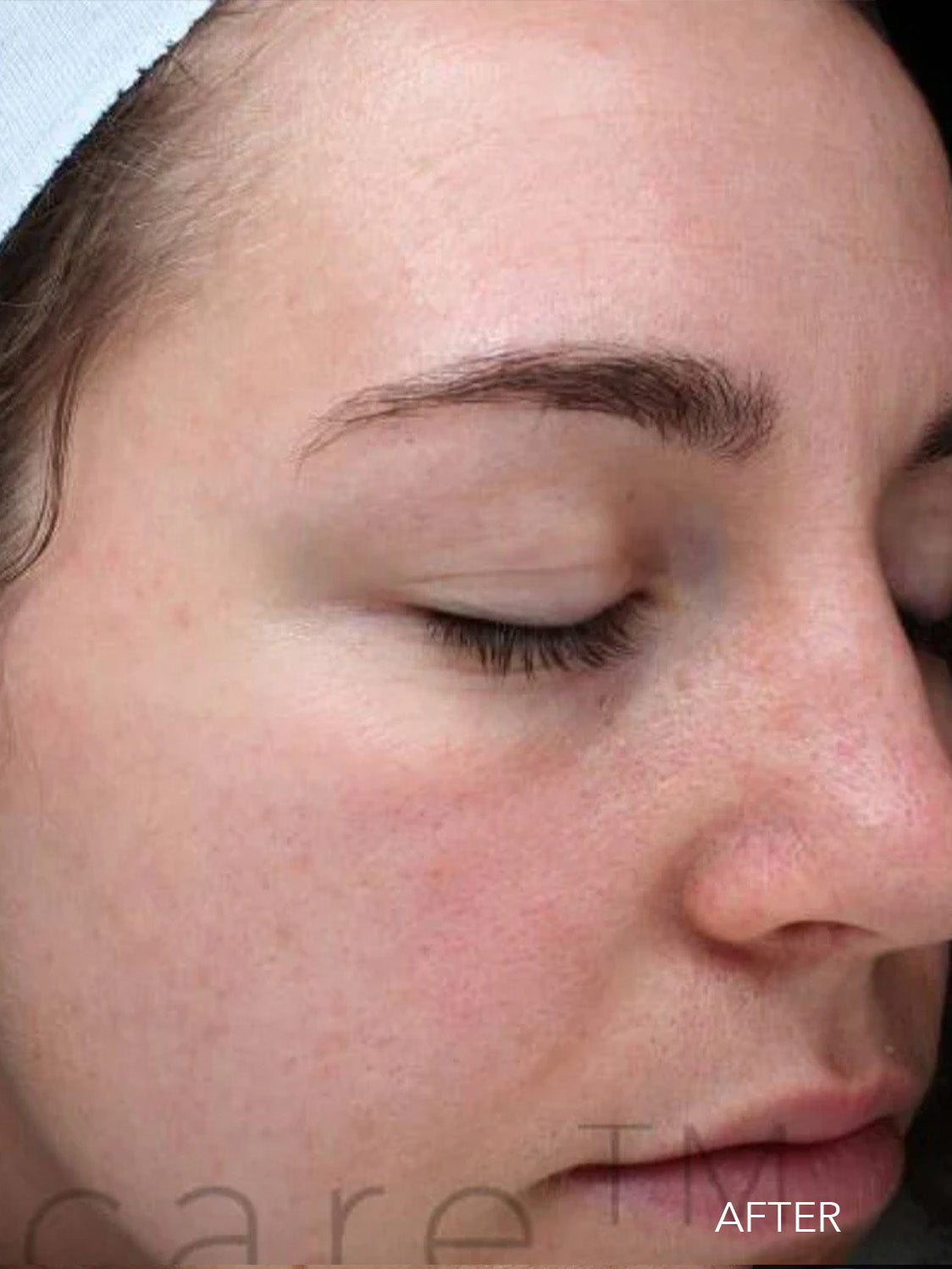 My new obsession! I have been using the MMSphere and Balance serum for a month now and I have never received so many compliments on my skin! The texture is so smooth and my skin is so clear.
- - Ashley D.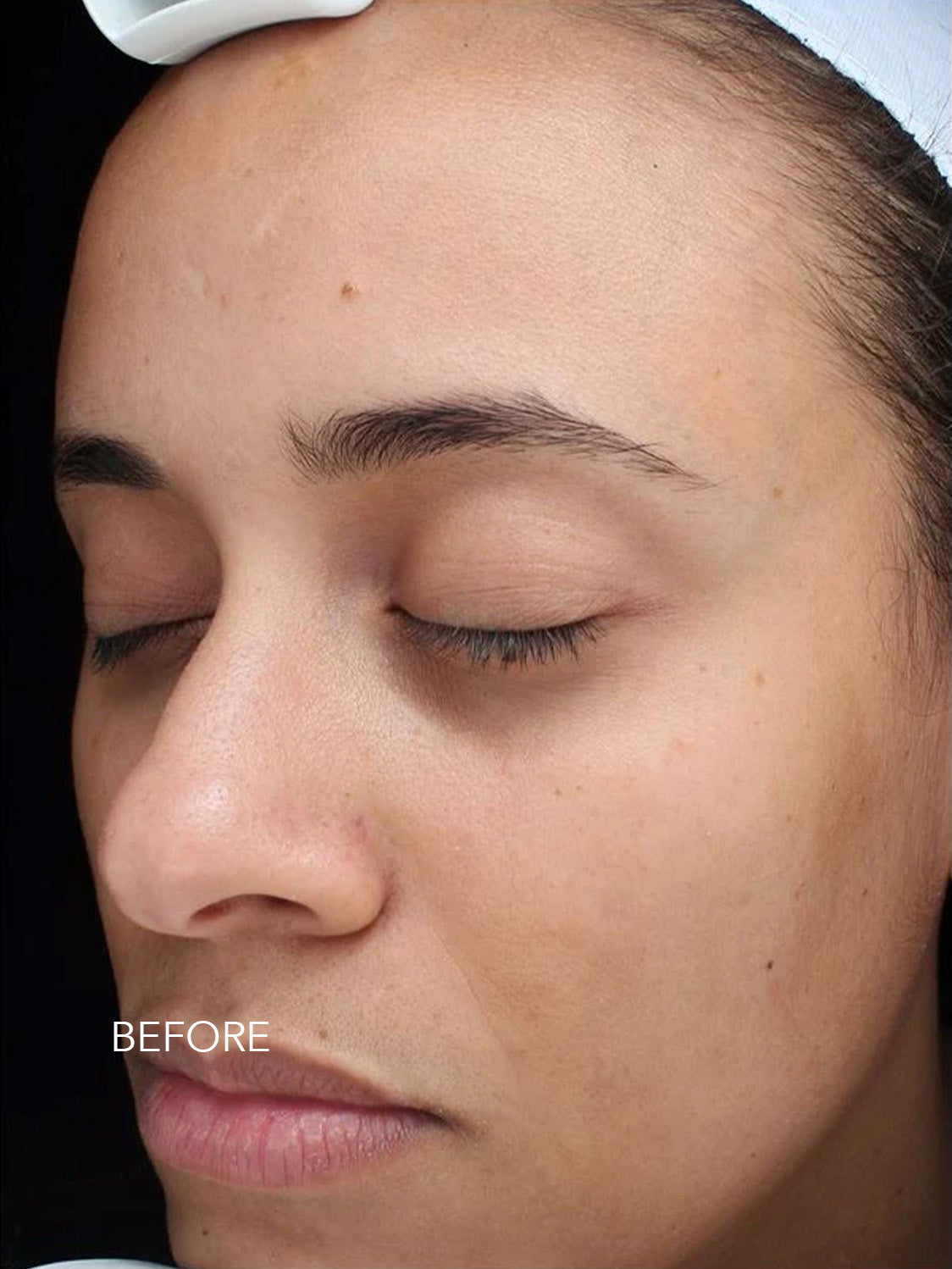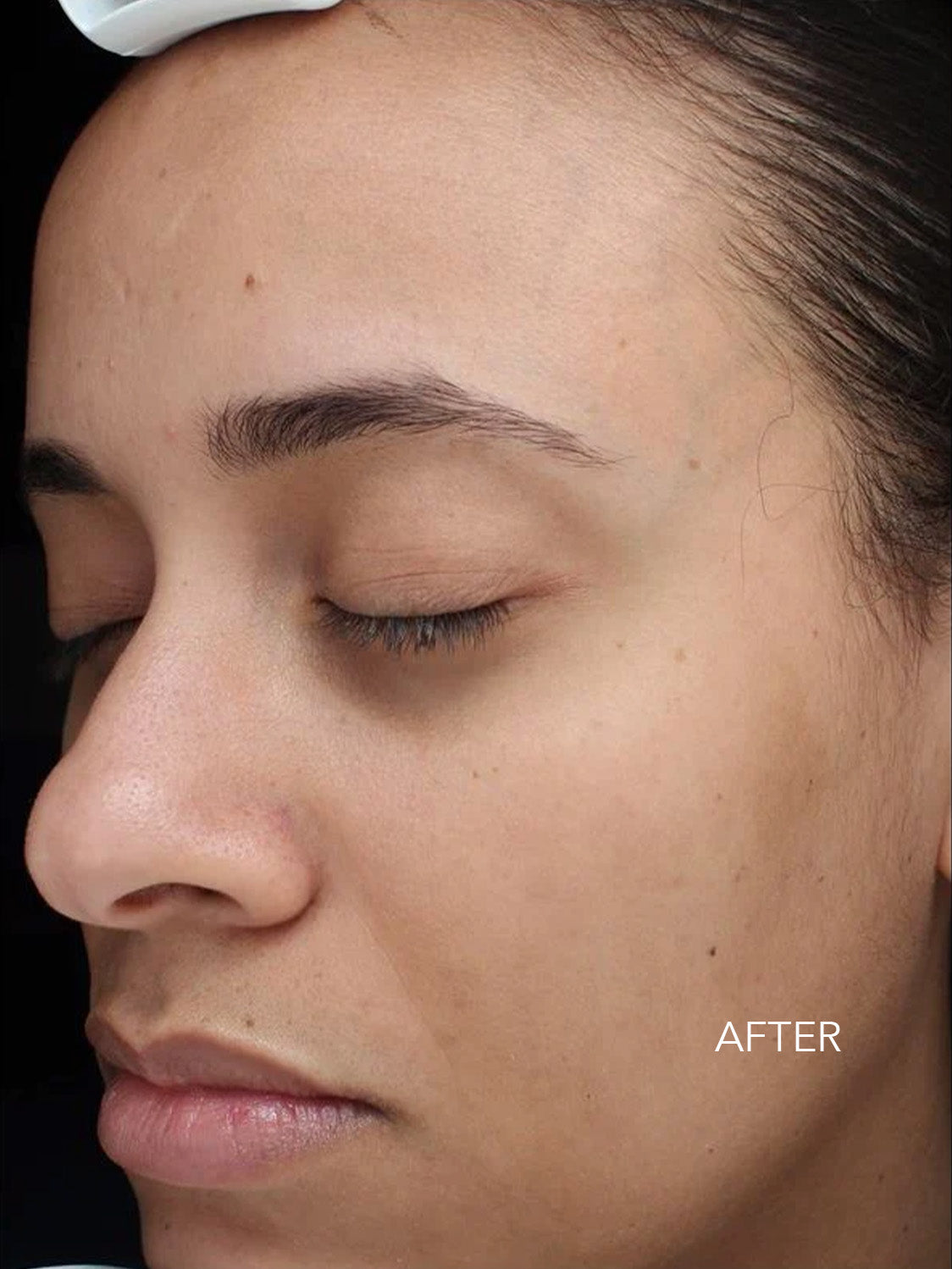 I use the Revive and Repose Serums daily. With four children, finding time to do it even once a day seemed impossible. Now that I've seen the results - my skin texture is a lot smoother now - I make time to do it whether on my morning peloton or while making breakfast for my children. It works! I'm obsessed.
- - Ashley C.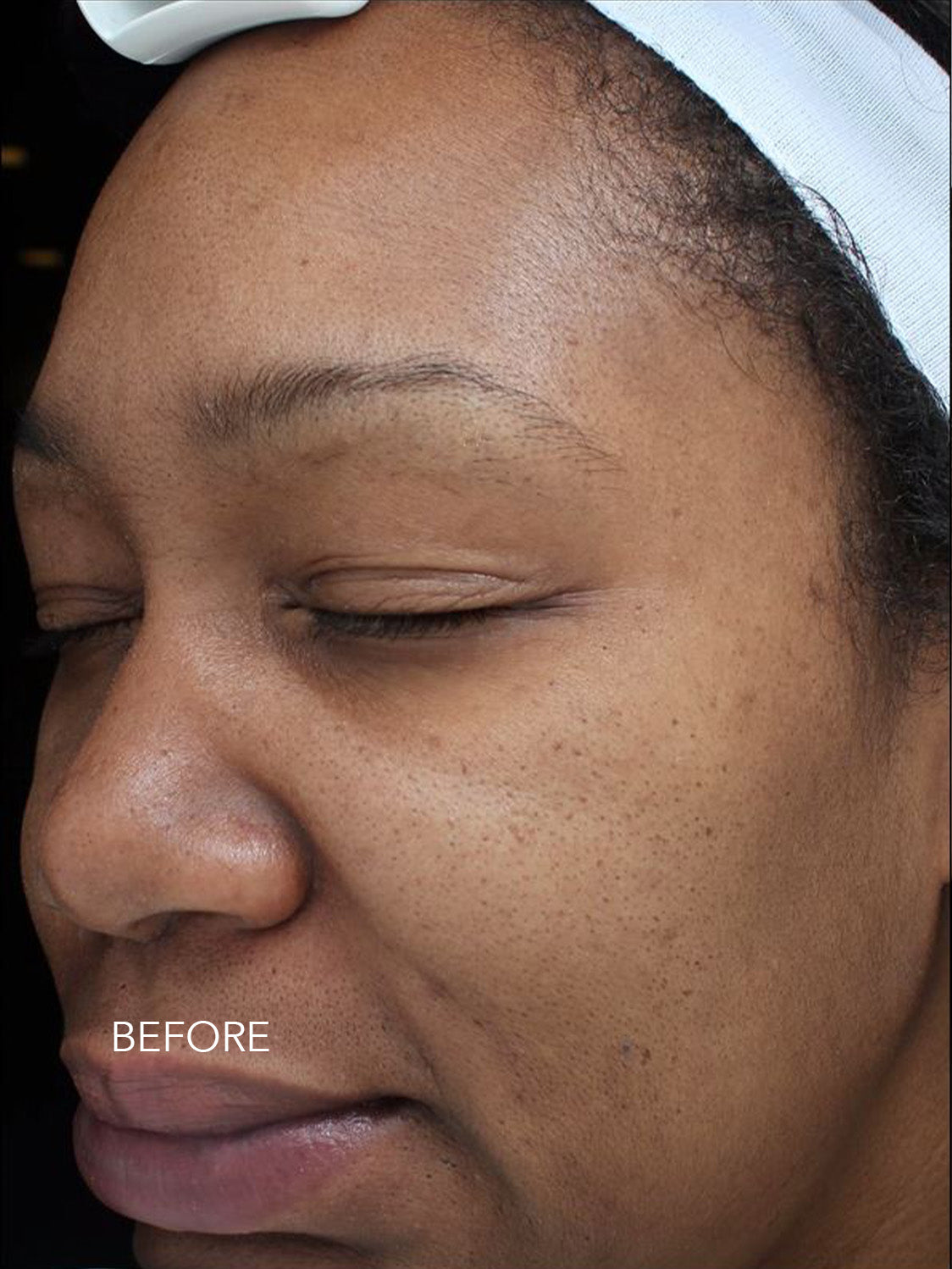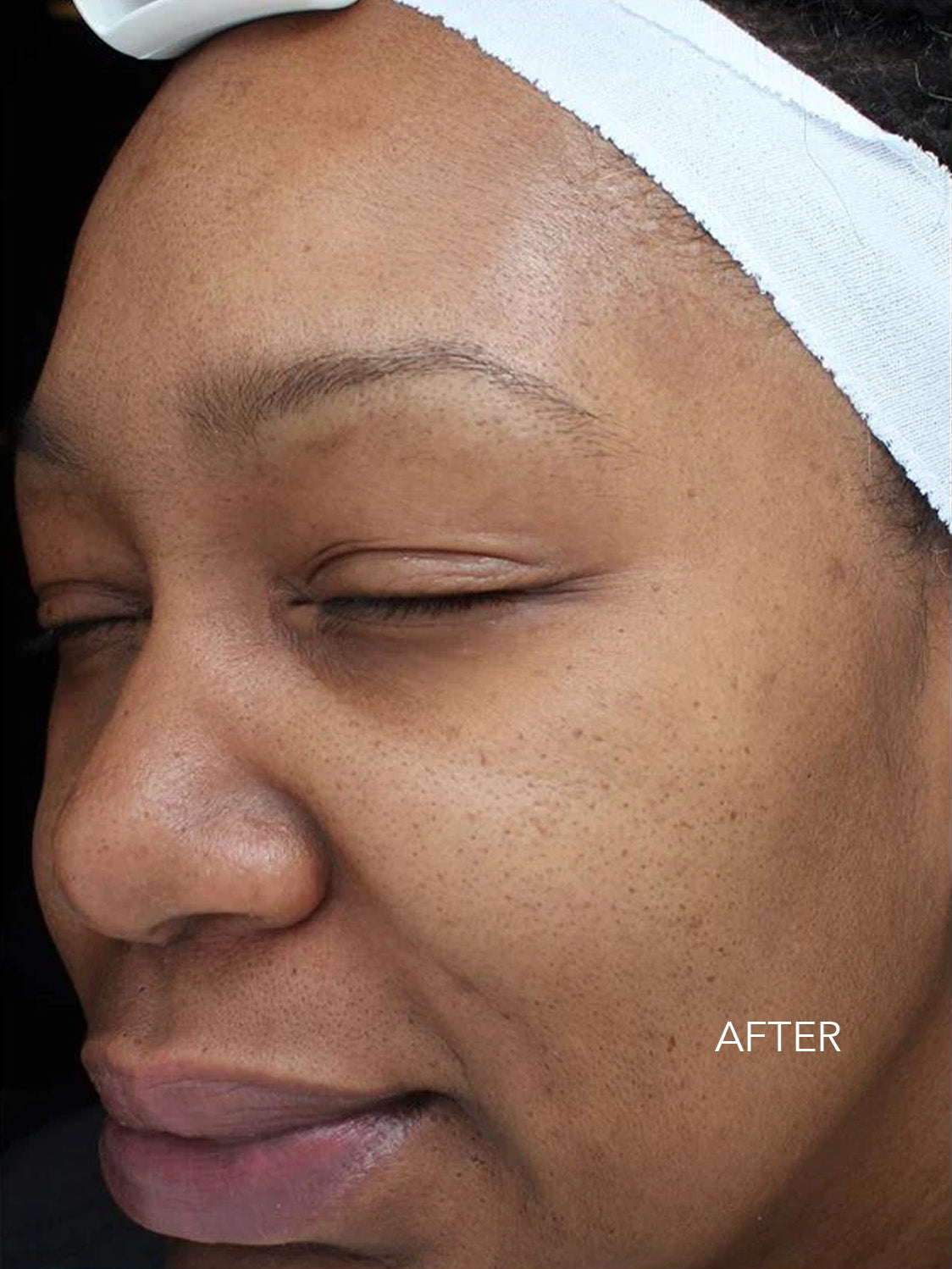 My skin hero! People always ask me how I get my amazing glow. I've been using the MMSphere and Revive serum daily for a year and it's a game changer.
- - Arly S.