The Evolution of MMSkincare
I want you to change the way you think about your skin. It's is an incredible, living, breathing organ, exquisitely influenced by what you eat, how much you sleep, the atmosphere around you, and what you put on top of it. It's constantly responding and adapting to all of these factors in a myriad of ways, and it has its own high tech communication systems to protect and repair itself. Now I want you to change the way you think about your skincare. MMSkincare is engineered to work with, and optimize this dynamic system, and enable your skin to kick ass."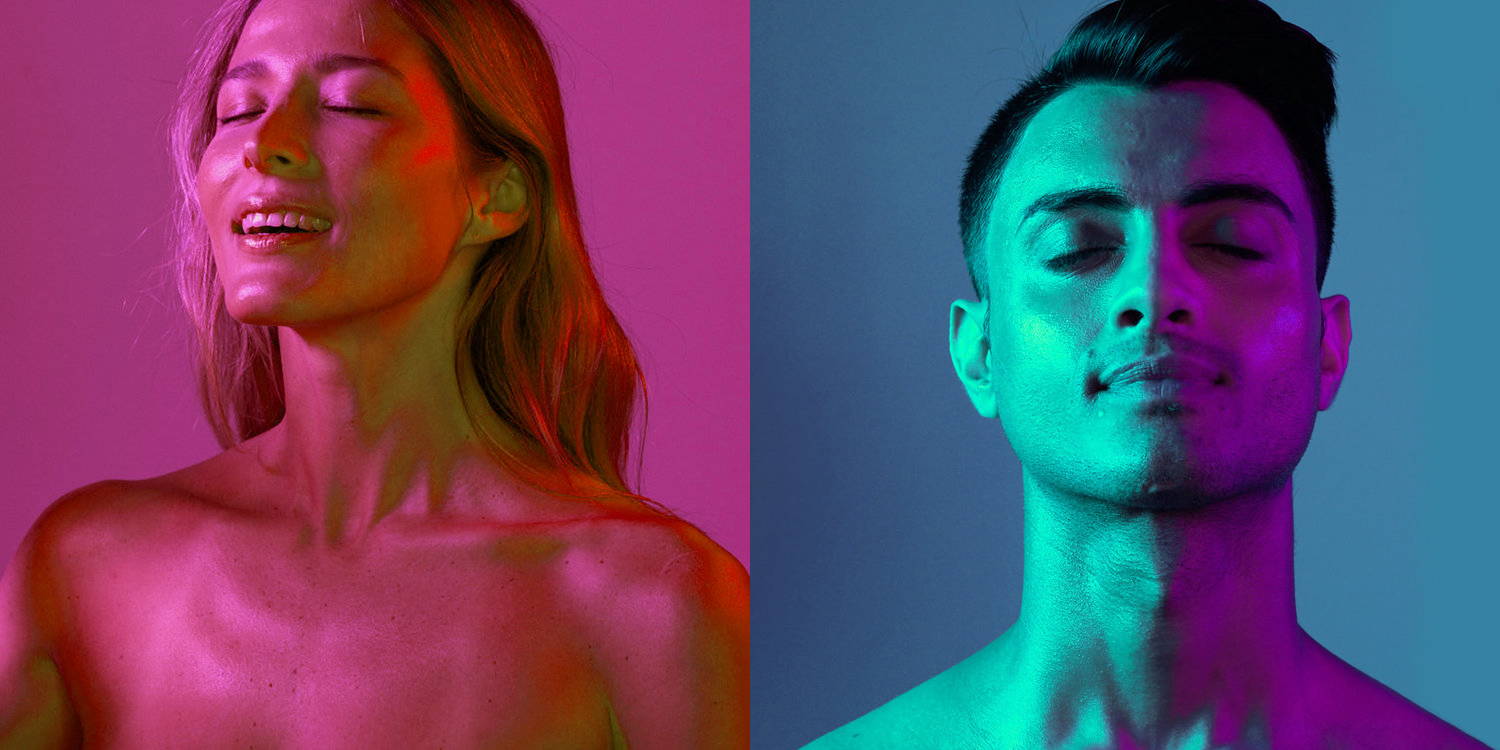 Marmur Metamorphosis products are serums and masks, simple to use, combining Natural + Tech + Beauty.
Three serums and three masks, infused with protective and active ingredients called adaptogens, nourish and produce the appearance of beautiful, youthful skin.
MM SERUMS
Lightweight and silky 'balm in gel' texture, these treatments sink into the skin and give an instant plump-and-protect action similar to a cream, without heaviness.  
MM MASKS
Made of an advanced hydrogel matrix. MM Masks contain active ingredients within their structure for enhanced skin delivery and performance.

Our unique design covers the face, neck and full chest area for a substantially larger treatment area than any other masks available.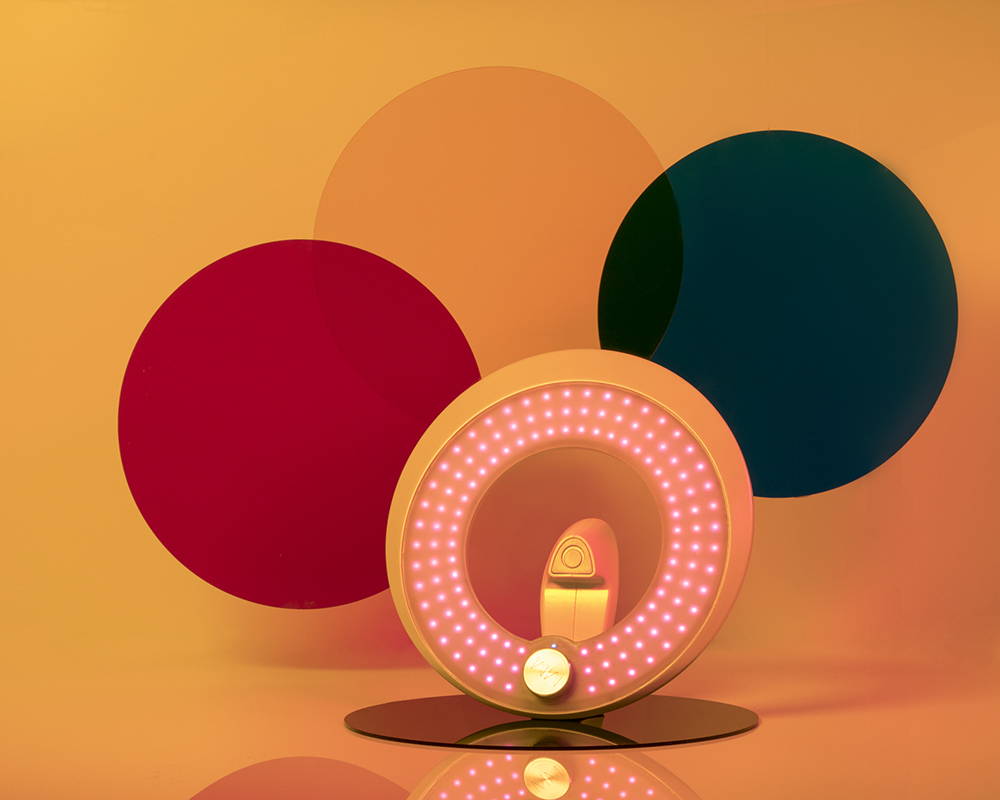 Bio-based technologies respond to various light and temperature stimuli.
Encapsulated Blue Green Algae (Plankton) enzyme repairs cellular DNA and boosts skin immunity and protection.  
Seaweed Extract along with Tara tree glactomannans works in synergy for improved anti-wrinkle, firming and moisturizing skin rejuvenation.
HEAT-activated protection enzymes from deep sea vent bacteria (Thermus thermophilus) counteract UV and IR induced damage and prevent visible signs of photoaging.

CONNECTIVITY AND HOMEOSTASIS:
'The Adaptogens' are technologies that promote the skin's natural processes to heal, re-balance and optimize its rhythms with the environment.
Novel RNA from Baobab seed promotes rapid adaptation to environmental stress and homeostasis.  
Wild Indigo reduces all types of stress and fatigue (including pollution) in the skin by reducing cortisol production and boosting beta-endorphins for rapid improvement of skin radiance and health.
Night blooming Cucumber normalizes circadian rhythms in our night formulas. (sleep formula only)

PRE/ PROBIOTIC BALANCE
Symbiotic Pre/Probiotics promote a healthy biome balance of the skin.
A combination of (Lactobacillus, B-fructooligosaccharides (FOS) and polymnia sonchifolia root juice) stimulates beneficial eco-flora and promotes biome balance.  
Natural skin defenses are boosted along with skin nourishment, structure and radiance.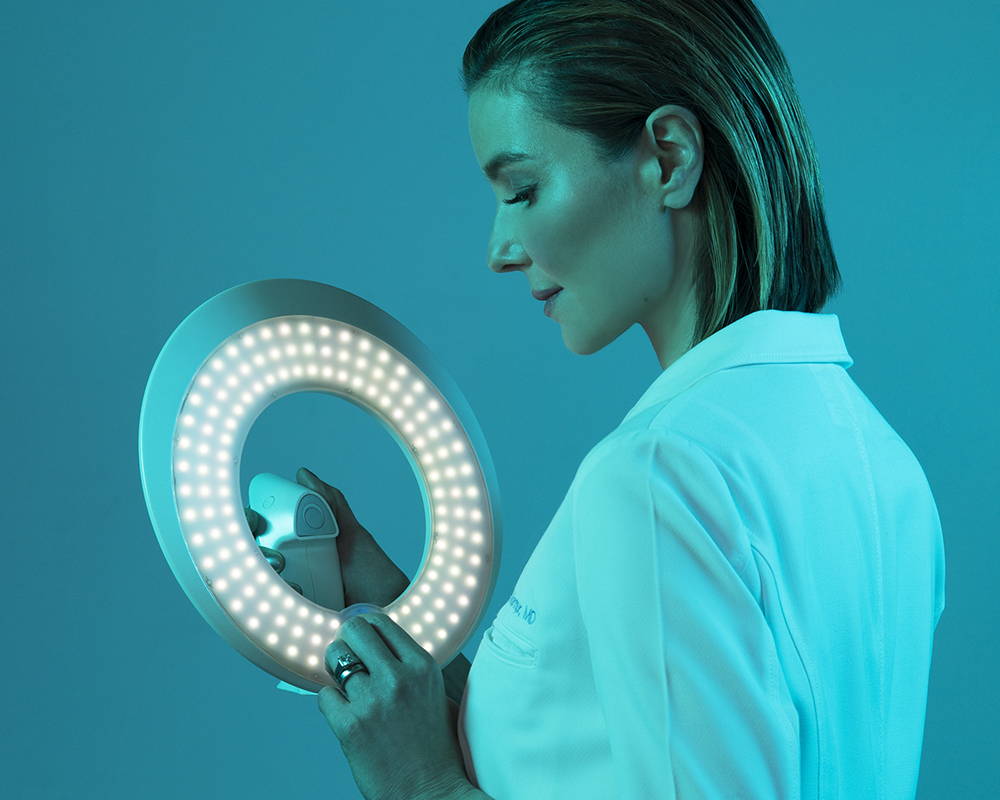 + INSPIRED BY NATURE
"On my treks in Patagonia, Mt. Kilimanjaro, and Denali, Alaska, I observed how different plants adapt to their environments. In Tanzania, there's a huge aloe plant that opens its long, funnel-like leaves at night to capture dew, which helps it thrive in such an arid, high altitude climate. Our skin does the same thing, constantly responding in miraculous, sophisticated ways to changes in light, temperature, or humidity. The ingredients in MMSkincare were carefully formulated to work in synergy with these amazing adaptive processes."
+ TECH
"For years, scientists and dermatologists thought that the only way to get significant results from skincare was if the active ingredients could penetrate deep enough into the skin. The problem is that most topical products don't absorb past the surface layer. But what if ingredients applied on top of the skin could talk to the collagen through signals, like the internet does, without actually physically moving deep into the skin? MMSkincare actually reacts to your body heat and circadian rhythms, as well as to light in the environment, and responds to your skin's needs. It communicates with your skin through internet-like signals in order to help calm, rejuvenate, and protect."
+ BEAUTY
My skincare mantra for my patients has always been: Protect, enhance, and troubleshoot. I created Marmur Metamorphosis to do all of those things, for people of any age and with any type of skin, in an effective, uncomplicated, and super personalized system, powered by your own dynamic, beautiful skin.
+
As a board certified dermatologist I was trained to believe that topical skincare products had little effect on the skin. After all, skin is a barrier, so topical products don't get absorbed, so how much could they really do? Extensive, amazing research showed me that something fascinating was happening: Simply put, when you apply certain powerful ingredients you are communicating with your skin and every layer adapts and responds, even on the deepest levels. That research converted me from being a skeptic about the effects of topical products to leading me on a search for high-tech, natural-based ingredients that will not just simply make your skin look more beautiful, but will also work to restore its health at all levels.
From my research and my clinical practice I discovered that the effects could be even more profound if they were customized! I created the MM Skincare products to be the most sophisticated at-home skincare treatment that exists and the only one that is smartphone-driven for the most personal and customized approach.
My skincare mantra for my patients has always been protect, enhance, and troubleshoot. I created Marmur Metamorphosis to do all of those things, in one highly effective and personalized system.