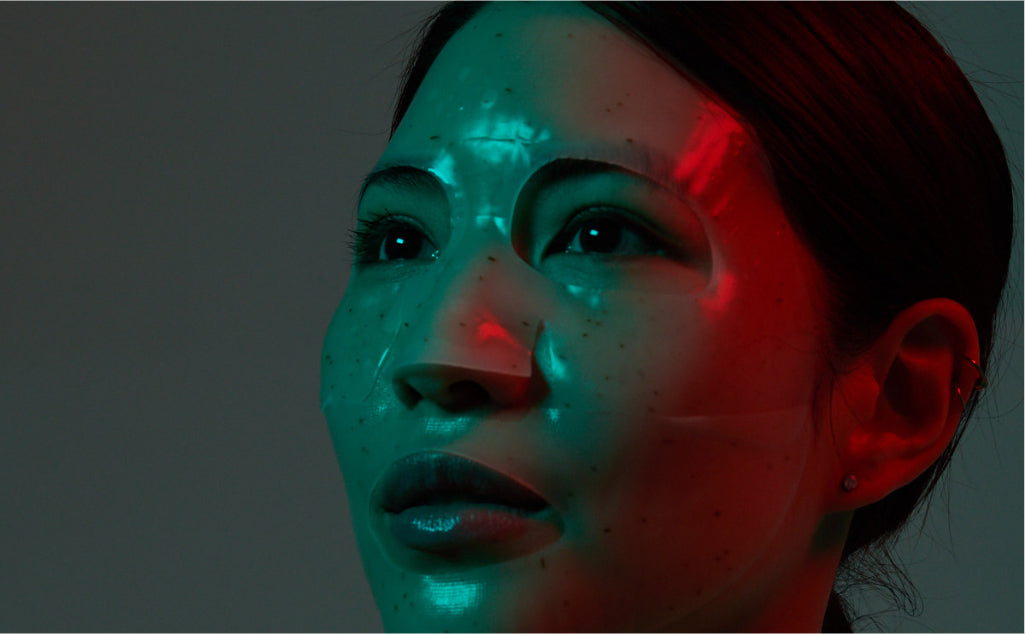 MMSkincare™ Masks utilize Hydrogel Matrix Technology that infuses the gel-based material with Dynamic Essence and other dynamic botanical ingredients. The patented shape of the mask is one size really fits all, and hugs every curve of your face, neck, and chest. There are two separate MMMask sets: One for the upper and lower face, and one for the neck and chest.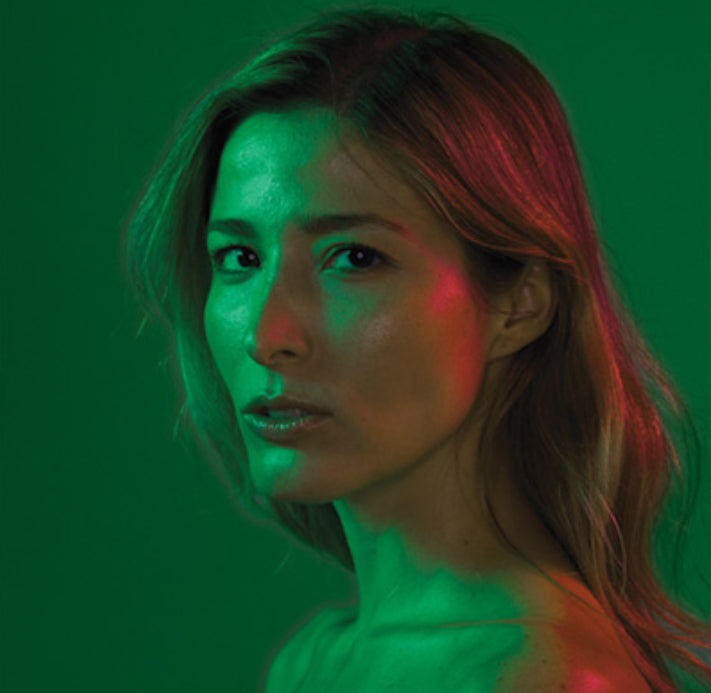 MMSkincare™ Masks are infused with Dr. Marmur's curated ingredients in a proprietary, 2 piece mask that uniquely adapts to your skin's biological needs. Our Masks enhance the efficacy of our MMSkincare™ Serums & MMSkincare™ Light Technology for targeted and potent treatments that may penetrate 300% deeper.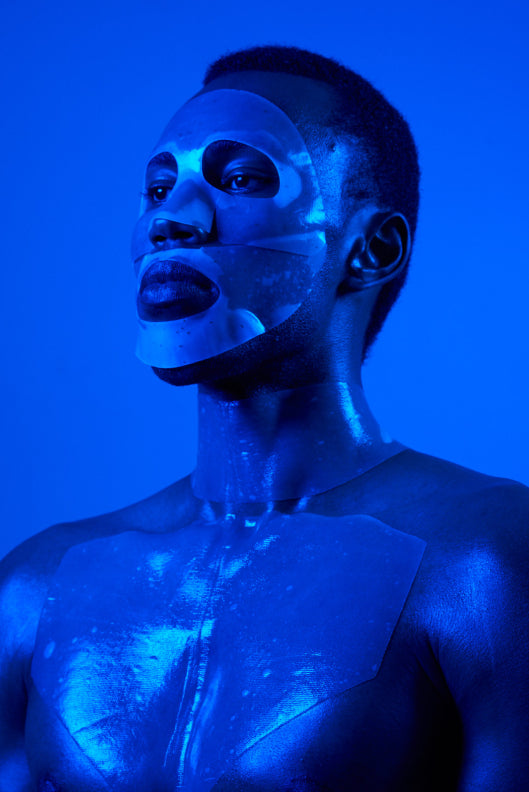 Choose from our 3 light activated Neck & Chest Masks that target main skin concerns from fine lines and wrinkles to sensitivity to breakouts. Each pack comes with 4 masks.
Hydrogel Masks for LED
Light Therapy